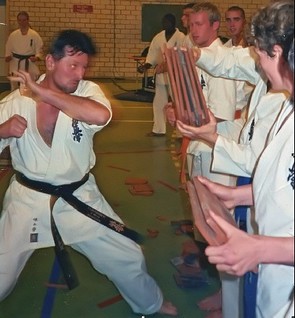 10th Dan -World President-Kanchō Founder of IKBO WKBO
Technical Director Kyokushinkai Karate of Montenegro/IKBO- Organization
President IKOK.D -Germany "Kyokushin karate Kehl
9th Dan Ten Bu Kan -USA
9th Dan World Shigaisendo-Germany
The Way of Urban Warfare

7th IKO hobu Japan ) 8th Dan IKO Montenegro- .World Referee -Instructor International



Natasa Milosavljevic From Herceg Novi Montenegro
Ambassador And Active Member Of Kyokushin IKBO-WKBO. Honor And Respect OSU!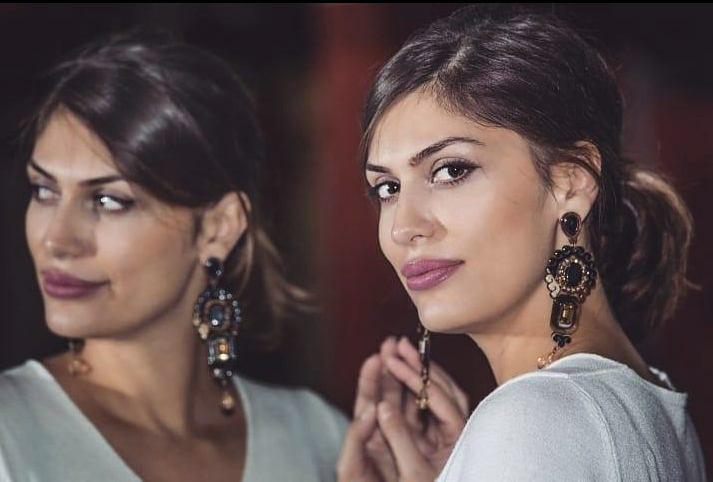 IKBO BRANCH-MONTENEGRO
Nikola Uljarevic 2nd Dan
Head Martial Arts Instructor Kyokushin I.K.B.O
Official Members of the President's Cabinet office WKBO
Member of the office international commission of grades
Champion International -Kyokushikai & Kick-Boxing
Instructor & Branch Representative
Herceg Novi -Montenegro
Contact: +382 67 233 018
kyokushin.montenegro@gmail.com

22/03/2018
Herceg Novi Montenegro
Tonight Kancho Milan President of IKBO
Žaklina Vukčević President WKBO Montenegro & Technical Commission
He awards a diploma for the title of a child's black belt
Kyokushinkai Karate & IKBO Kyokushin Boxing
NATAŠA ĐURIČIĆ From Herceg Novi Montenegro
Natasa has been training for 6 years
she was an excellent student all the time, and at school she was one of the best.
Natasha is the World Champion of the World Cup IKBO
International Champion IKO Japan
I thank all those rare to be recognized.
I thank for the support of Jacqueline Vukčević
and Senpai Nikola Uljarević for unselfish help.
Milan Radović President IKBO World kyokushin boxing organization.
OSU!!!
La Dernière mise à je 30-janv.-2019 16:53 +0100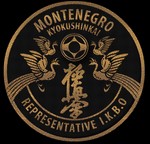 SPORTSKI CENTAR IGALO
Hotel Play -IGALO-H.NOVI Montenegro
Hotel Play has 35 rooms. We offer single, double and triple rooms. All rooms have their own bathroom. They are equipped with air conditioners, LCD televisions, hairdryers, minibar, WI-FI, parking and other equipment.
Contact: Telefon: +382 31 333 098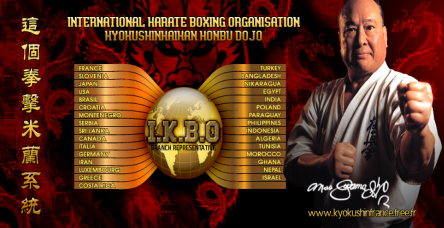 The World IKBO Kyokushin Boxing Ryu, is currently one of the styles -booming recognized for its effectiveness. It is represented in more than 93 Country -Organization around the World
Kickboxing .Karate and martial arts training facility for kids, children and adults. We teach full contact karate and self-defense, Our Karate school has affiliations with the WKBO-World karate Organization and World Martial Arts Federation). Kyokushin IKBO Karate has a long history since 1997 . Milan Radovic is the Kancho instructor IKBO with over 200 titled...National-International ,mostly gold medal! ...
With Honor& Respect… !!
Welcome, OSU
Arigatou gozaimashita
ありがとうございました
Milan Kancho World President IKBO
Kyokushin Karate - A "Hard" Karate Style !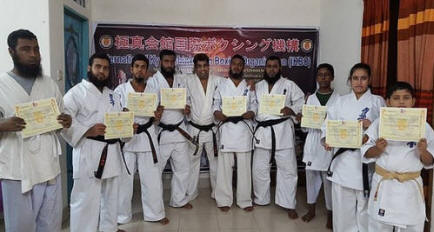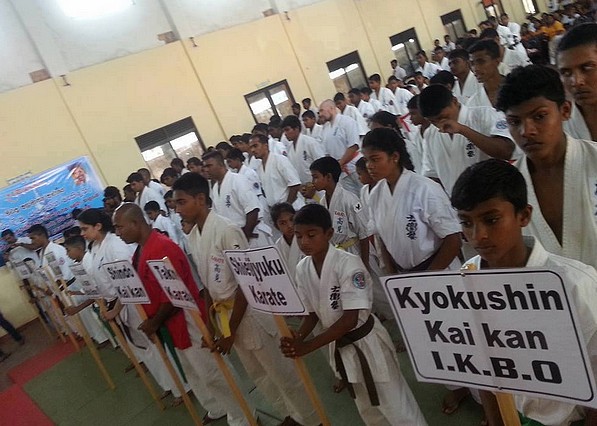 Copyright © 1997-2019 Kyokushin Karate of I.K.B.O-WKBO-France & Montenegro .All Rights Reserve