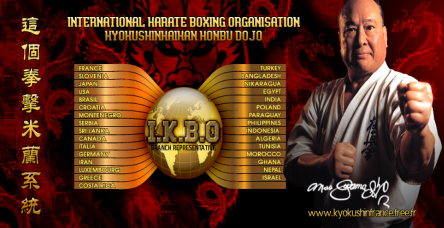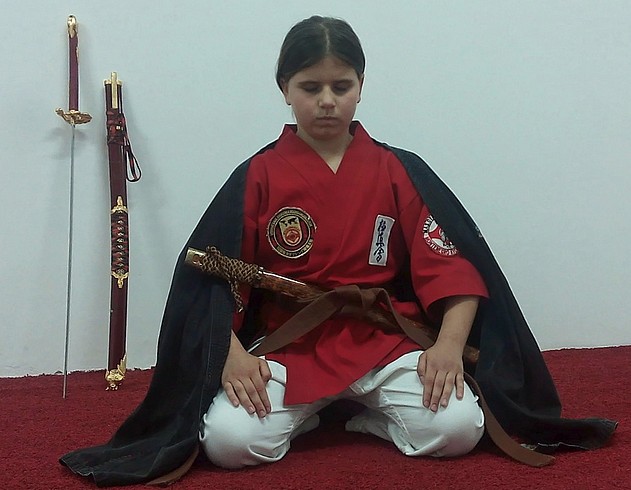 IKBO-NEWS ... !
28/10/2018
SRI LANKA JOINT IKBO-WKBO!!!

Dear Friends and Memberships ...
DEAR BOARD OF MARTIAL ARTS -IKBO-INTERNATIONAL ADMINISTRATION COUNCIL
We are pleased to announce the appointment of new Country members
New IKBO-WKBO Branch Representative

With a great Kyokushin champion From Sri Lanka
SENSEI AMILA ROSHAN KUMARA
senseiroshankyokushin@gmail.com
Welcome and Congratulation with highest respect and honor..
Milan Kancho
よいお年を..押忍
の精神 IKBO, Osu!

The World IKBO Kyokushin Boxing Ryu, is currently one of the styles -booming recognized for its effectiveness. It is represented in more than 90 Country -Organization around the World
Karate and martial arts training facility for kids, children and adults. We teach full contact karate and self-defense, Our Karate school has affiliations with the WKBO-World karate Organization and World Martial Arts Federation). Kyokushin IKBO Karate has a long history since 1997 . Milan Radovic is the Kancho instructor IKBO with over 200 titled...National-International ,mostly gold medal! ...
With Honor& Respect… !!
Welcome, OSU
Arigatou gozaimashita
ありがとうございました
Milan Kancho World President IKBO
Kyokushin Karate - A "Hard" Karate Style !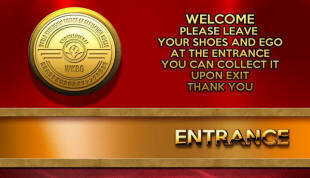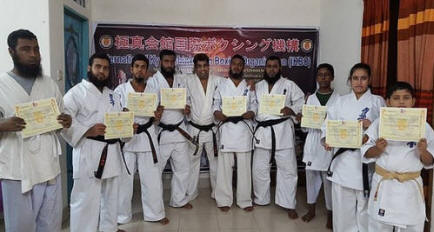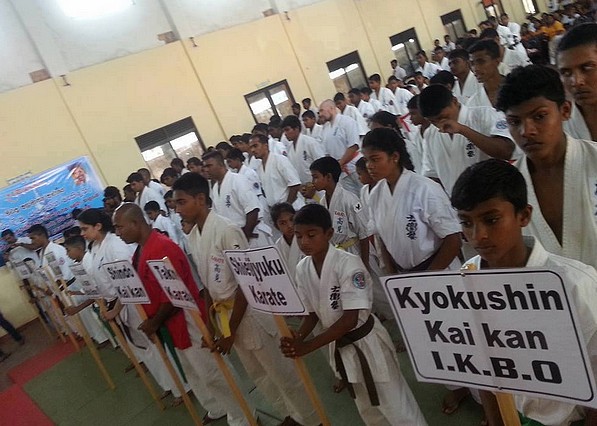 Copyright © 1997-2018 Kyokushin Karate of I.K.B.O-WKBO-France & Montenegro .All Rights Reserved