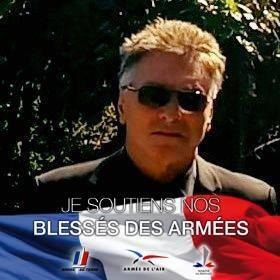 Soke 宗家 Kanchō Milan Radovic 10th Dan
World President- Founder of the IKBO-WKBO


Kancho Milan is :

State-certified sports teacher-karate

131 Countryes affiliation to the IKBO Associated member states ,around the world, with more than 69,000 thousand members registered as Affiliates In the I.K.B.O.


Milan is: 9th Dan World Street Sistem-Shigaisendo/ The Way of Urban Warfare .Frank M. Schneider. Germany

9th Dan Tenbukan Bujitsu Renmei -Rick Jessee. USA America

President IKOK.D -Germany "Kyokushin karate Kehl

Founding Member of the National Federation of Kyokushin France FKOK

Black belt 7th IKO hobu Japan ) 8th Dan IKO Montenegro- .Referee -Instructor International

Technical Director Kyokushinkai Karate of Montenegro/MKKO-IKBO- Organization

Worldwide Promoter Kyokushin style and Kick Boxing -1 rules.Master level Self Defense
and Master level Military Hand to Hand Combat ( H2H Combat ).Lecturer - Expert Consultant Security.

Military, martial arts expert, dim mak, kyusho jitsu-kobudo-ju-jitsu japan

Pioneer of kyokushin in Alsace Bas Rhin-France
Martial expert techniques and the use of many weapons..

Medal and Diploma Ministry of Sport -France

Former member of the French Foreign Legion

Medal of National Defence "France" Wounded

Milan Kancho IKBO is The former soldier of the Foreign Legion. Elite formation.

General Headquarters Honbu :Paris France - Germany -Montenegro

Добродошли-Bienvenue -Welcome with Highest Honors and Respect .....
Milan Kancho World President

押忍の精神 OSU!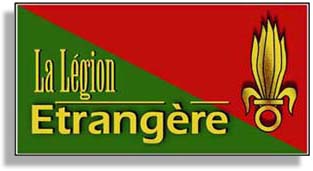 Nous,étrangers,n'avons qu'une seule façon de prouver à la France notre gratitude pour l'accueil qu'elle nous a réservé : "Nous faire tuer pour elle.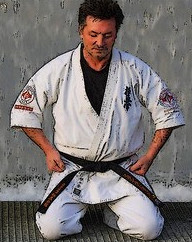 While we can't make people like each other, we can promote
tolerance and mutual respect Milan .Osu!