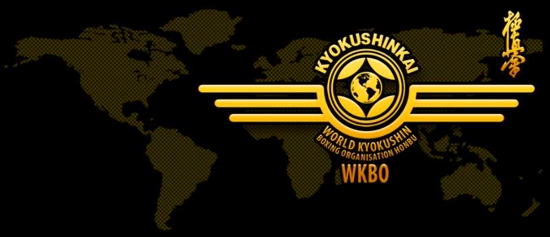 Kyokushinkai action is the antidote to fear !!

Fear is man's most frequent reaction to what he perceives as a threat: unknown, foreign, aggression, competition...
fear that arouses attitudes such as: cowardice, submission, suffering, silence, violence ...as well as feelings of helplessness, self-blame, frustration...

The only way to face the fear of drowning is to jump into the water. Thus, the only way to face the fear of failure is to start effectively.
Failure remains an eventuality whose probability will decrease as you progress in your training. The more you do nothing,
the more the fear grows in your head. This fear then becomes paralyzing. Fear dissipates with action. This is the secret of the brave.
But the only way to get rid of fear is to finally face yourself, with our help You can have courage!!

Milan OSU!!